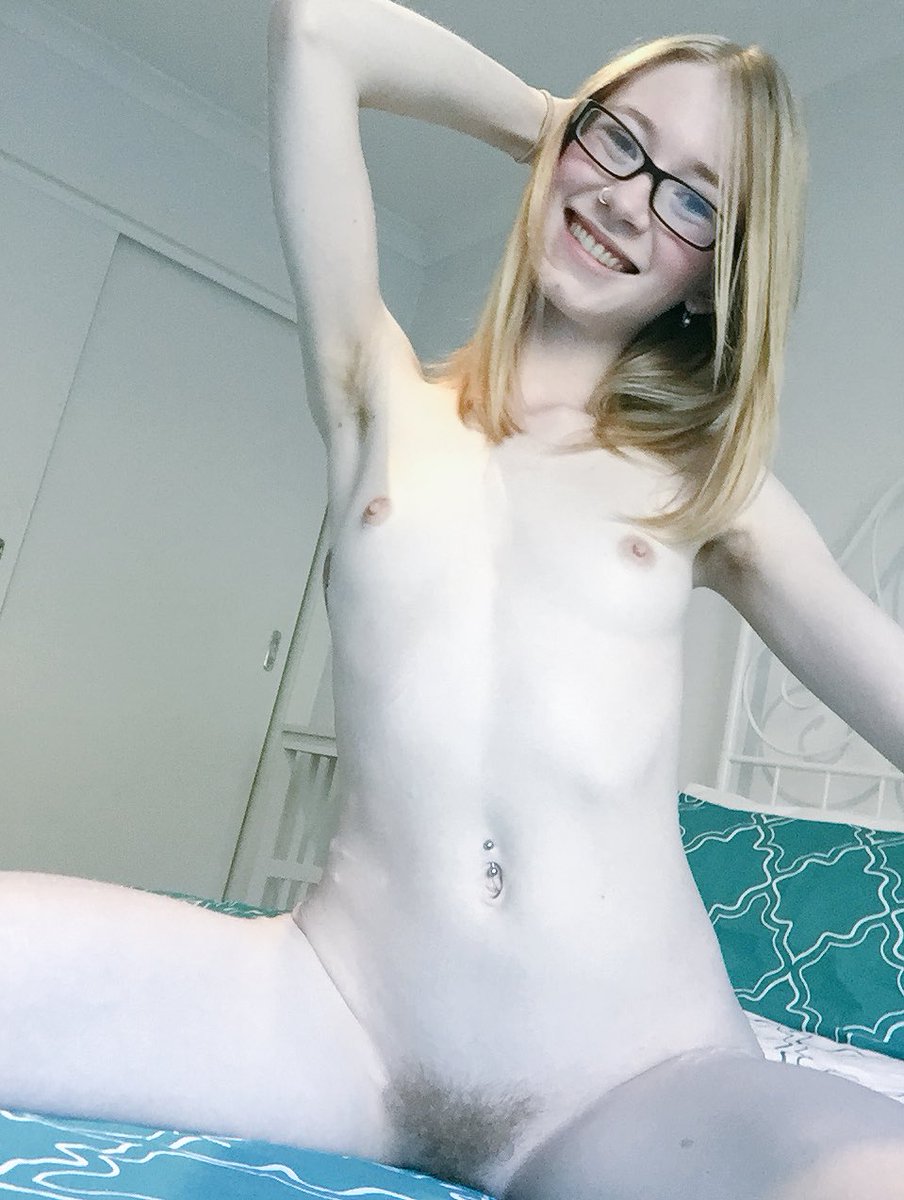 I am UBER excited! I loved the first one and recommend it regularly. Anyway, love your writing, your blog and, yes. So looking forward to the next one and this time I will be sure to have each person I lend it to sign a lengthy contract so I can remember who has it because I know it will be the second best book ever written and I will tell everyone I know to read it. Dearest Bloggess, I am amazed that you wrote a second book!!! And if I leave it on too long it kind of smells like oatmeal. Love the gif of the cats.
My kids thought I was nuts till I read it to them.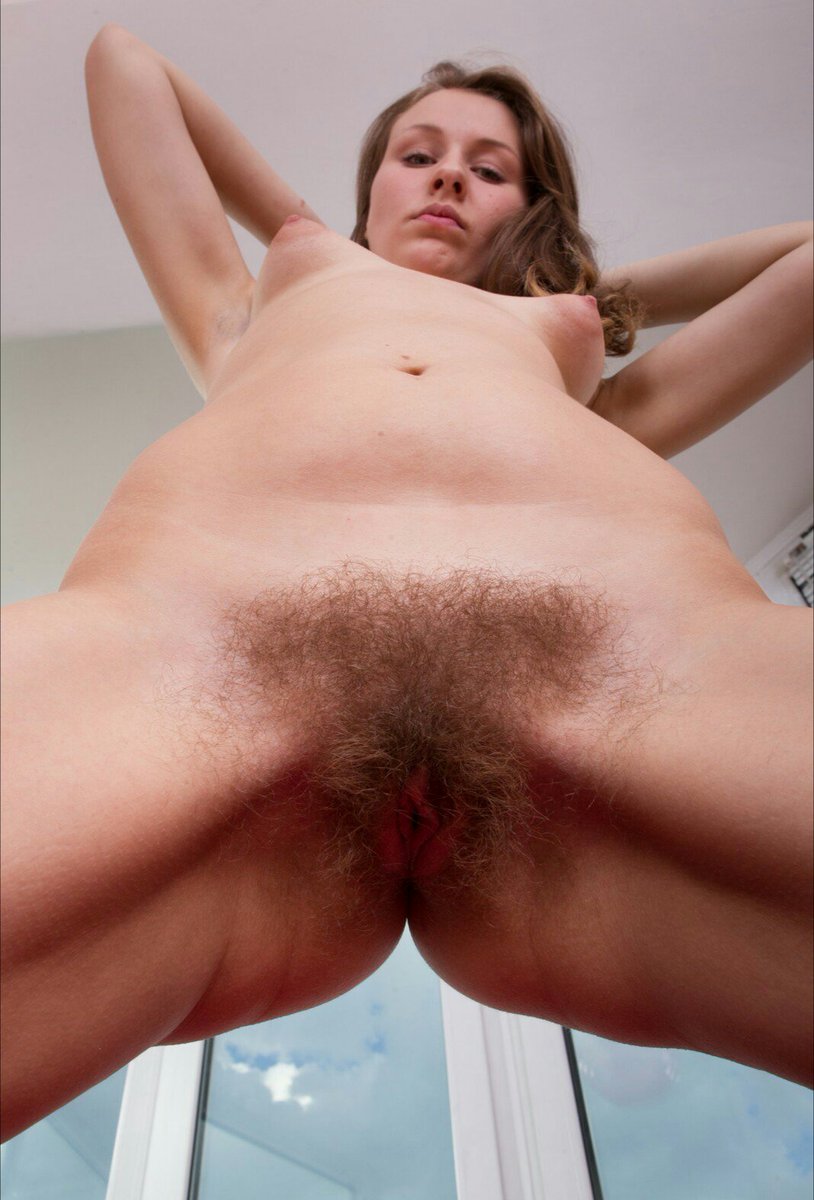 www.thethings.com
Do they have no class? As an English teacher, I assure you that commas are overrated. Last week I experienced a much darker spate of depression than I normally have and I used some techniques in some of your posts to cope…then I spent 2 hours poking through your Pinterest pages and wherever else that took melaughing my ass off. We are all nuts and some are better at it. So I have to say Congrats! Is it time to begin pleading with you to come to Raleigh for a book signing? I have given your first book to a few people now.